Sole Content was created from the absence of accurate Black representation in media and film. That empty space became a medium for 
positive 
creative  content.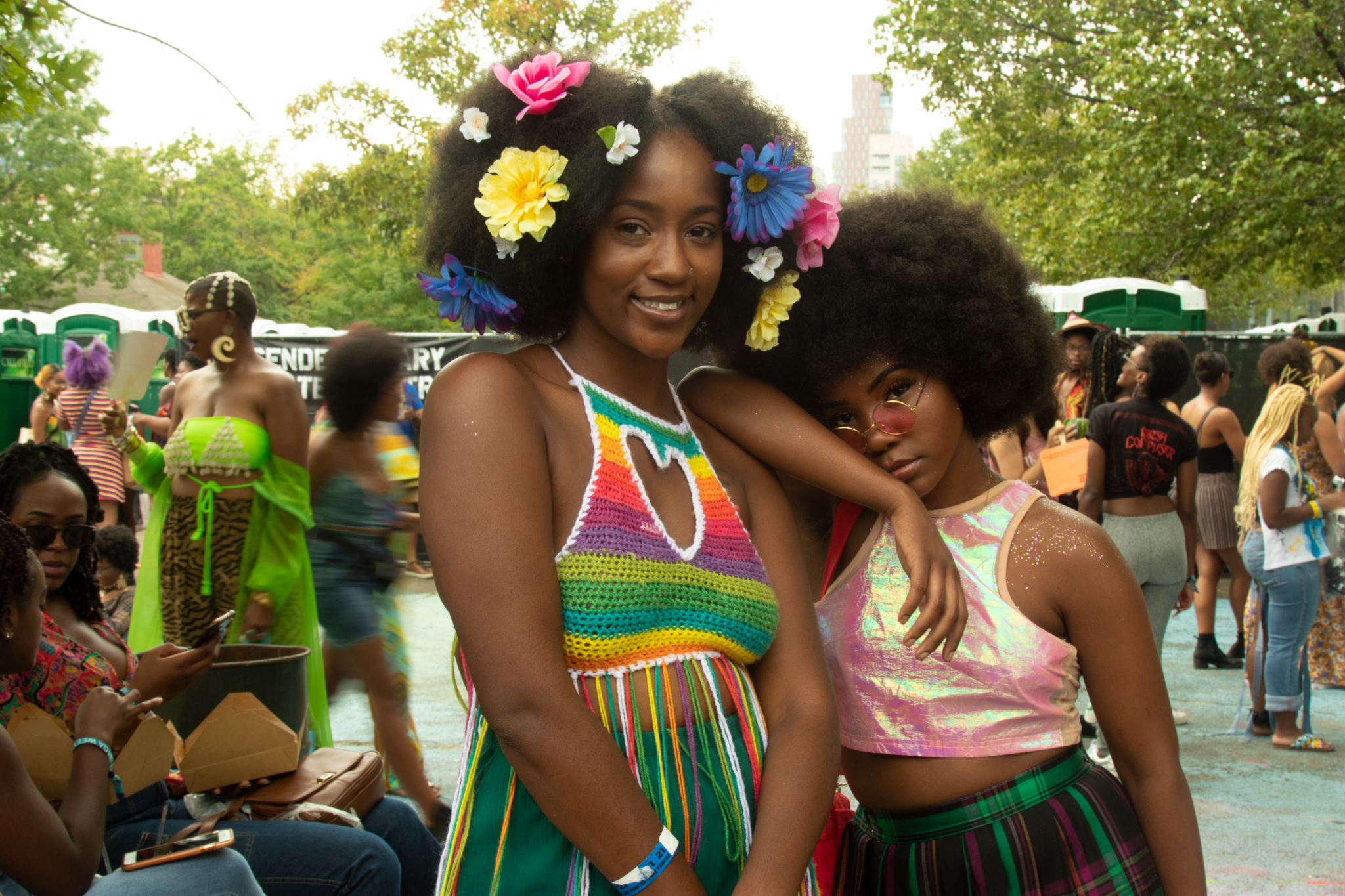 The Passion for visual Storytelling + the drive to create, genuine Black content equals Sole Content.
We started small with micro documentaries, but our passion and love for media led us to document live events such as protests, breaking news, sporting events, weddings and much more.   
OUR FIRST MICRO DOCUMENTARY
World Class CUTS WASHINGTON DC 
The first Micro-documentary was a promotional for World Class Cuts, a barbershop in Washington D.C.
We spoke to Master Barber and shop owner, Tarji, about the importance of a barbershop, what a haircut can do for someone and the camaraderie barbershops bring to the community. 
Sole Content 
has a steady background of documenting historical events, concerts and protest. We take an active approach in documenting and reflecting the reason for such social activity and engagement.  
50th Anniversary on the March on Washington 2015
This was the first officIal event I photographed. IT WAS AN AMAZING EVENT.
President Donald Trump's Inauguration 2016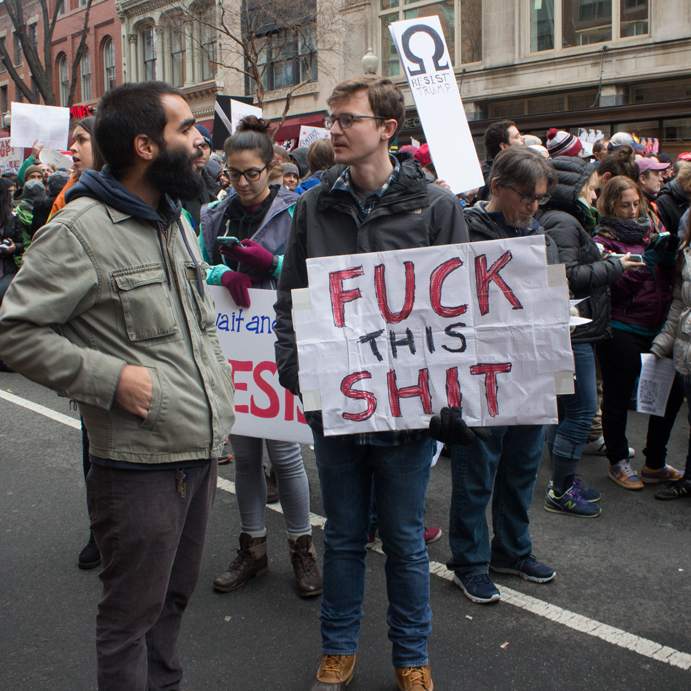 2020 GEORGE FLOYD PROTEST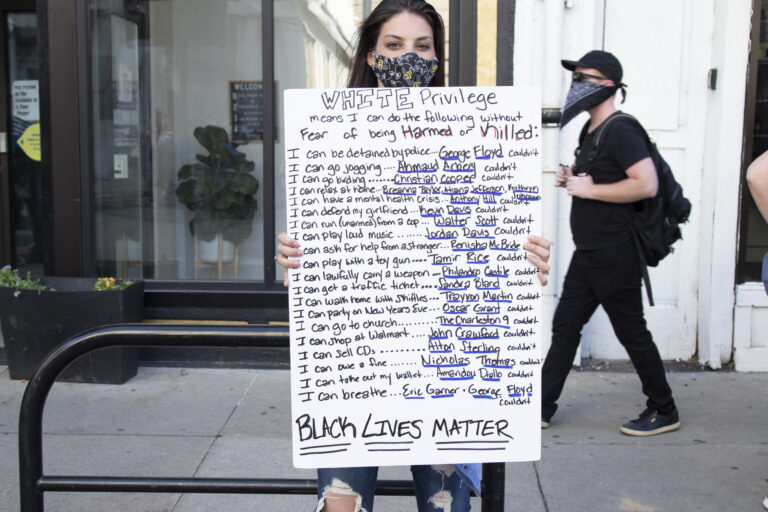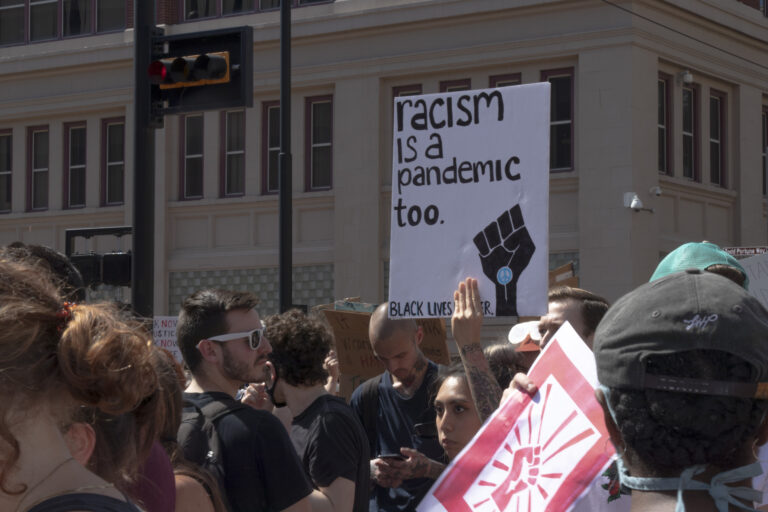 LIVE LIFE TO FILL YOUR SOUL WITH CONTENTMENT.
SOLE+CONTENT= functioning independently and without assistance to appease the desires of.. YOURSELF.
Soul and sole are different but one in the same. The content you fill your life with is exclusively yours (sole). These actions, and patterns of endeavors (content), ultimately define who you are (soul). 
Sole content is the sum of these actions in the digital media space.
We hone visual storytelling techniques to create memorable messages and cinema.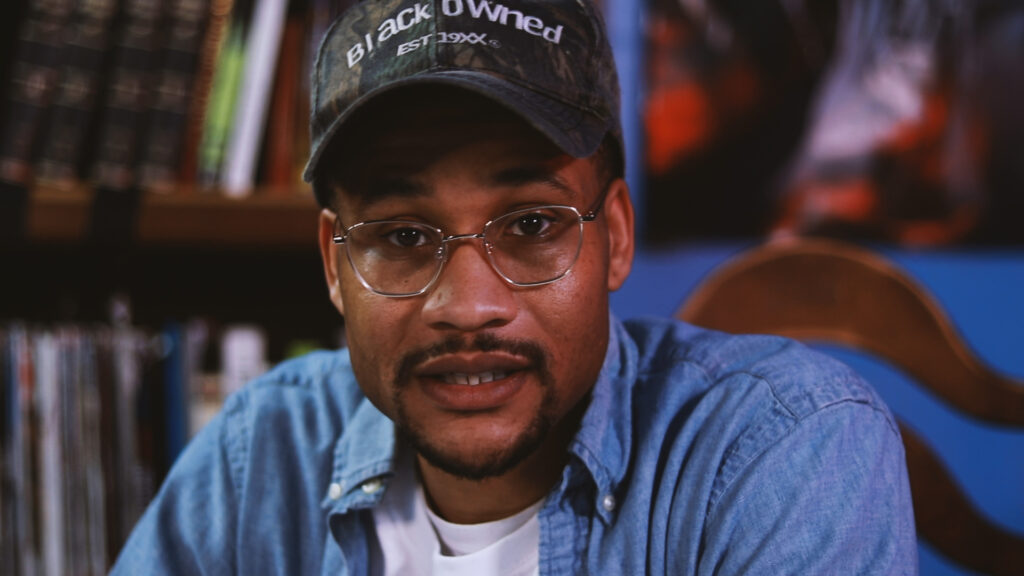 Founder and Owner of Sole Content 
Michael Higgs. 
Cincinnati native. Millennial. Traveler.
Growing up in the 90's and early 2000's I felt as if Black people specifically children were pigeon-holed into a way of being or character.
Black life portrayed in media was not reflective of my reality. 
Negative character archetypes were firmly rooted and supported in television and media.
From  a young age I could not identify or fit into this role.
This feeling intensified and ultimately  led me to Howard University.
At Howard I earned a Bachelors degree in Journalism and a minor in African American studies.
 I'm not merely obsessed with Black people or Black life.
I'M OBSESSED WITH FIXING THE PROBLEMS INVOLVING BLACK LIFE AND CULTURE.
Media with education is the tool I use to fill the void of  misrepresentation in my community. 
I educated myself to become a thought leader and social commentator on the Black community, American history  and other social issues. 
 I have appeared on local  talk show programs, podcast and created a  30-minute radio show speaking on the African American experience and perspective.  
From my experience to my educational fortitude, I can proudly say, I'm qualified to represent, consult and produce content for the African American demographic and market. 
Sole content is a digital media production company specializing in content creation in the Black Community.
We are reflective of Black culture and expression
NOT LIMITED TO IT.